JT's Cloud Rebrands To upstream
JT's Cloud has continued to grow significantly since it entered the market in 2015 by providing high-quality professional services and technology to empower business globally.

At JT's Cloud, we began as a small team with a simple mission: to provide cutting-edge cloud computing services to businesses at home and abroad.

Having grown out of Canberra, Australia, we have gone from a local business to one that is a Platinum monday.com Partner plus their APAC Partner of the Year 2020, part of the Apple Consultant Network, a working partner of Google Cloud, and have established our own telecommunications unit. Our goal has been to partner with industry leaders in the cloud software space to provide our clients with the best there is to offer.

Our business has matured, and it is time for our brand to follow. We are proud to announce that we are re-branding from JT's Cloud to upstream.

In considering a new brand it was imperative for us to have something that matched our authenticity, enthusiasm, and expertise. The new brand needed to mature away from being cloud-focused to highlight our broad technology expertise, to enable us to always have one eye on future emerging technologies. By going upstream you are nearer to the source and by taking a path with us, we support you to move in the right direction; up.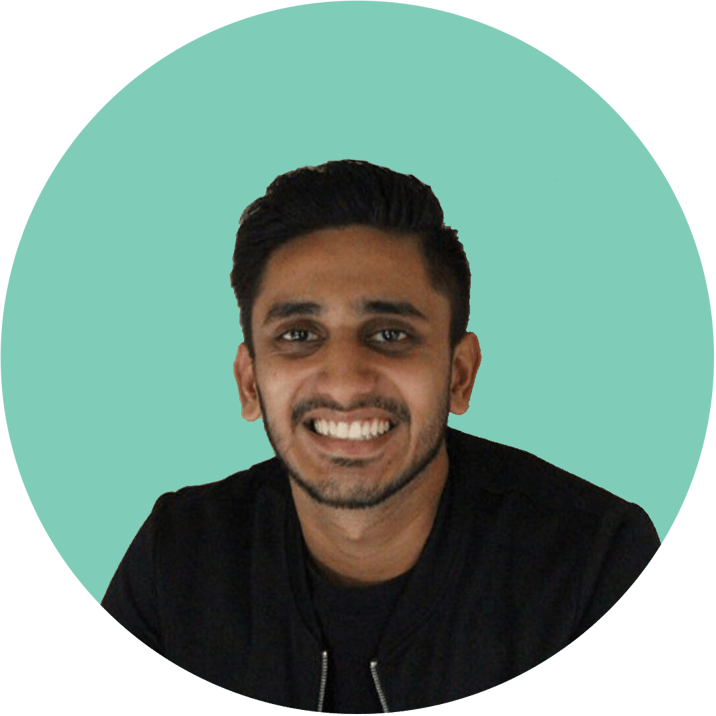 Our new logo is built on the letter U, which signifies streams heading in a positive direction. The logo further shows we will always strive to continue to improve and are connected through our passion for people and technology.

Although our brand is changing, we assure you that we remain committed to providing high-quality services and products to all our clients and partners.
In announcing this re-branding our Founder and Chief Executive Officer, Jack Taylor said:
"It's such an exciting time in our business as we continue with rapid growth. I'm excited our brand now enables us to continue to move up and support all business segments. I'm very grateful to my team, as without them we couldn't have achieved this exciting growth in our business. To our incredible customers and partners, thank you for your trust, your support, and your loyalty as we look forward to continuing to serve you as upstream."
Over the coming weeks, we will transition our brand properties. Our emails, phone, and website all have automatic redirects in place. Our designs will be updated to include our new branding.