upstream | Customer Success Stories
Businesses come to us with a challenge, and our passion is to help them solve it while achieving their business goals. Here is where you can read their stories.
Posts about monday.com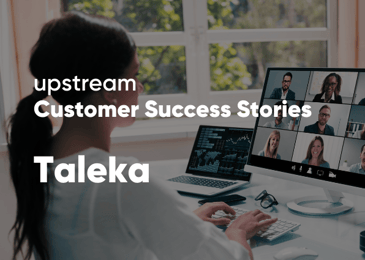 Discover Taleka, a consulting firm that went from not tracking any data to saving more than 300...